There's a smell of magic and tangerines in the air 🍊 and Santa Claus is already preparing gifts!
Let's help Santa! 🎅🎅🎅
Ask your child to send their best wishes to a friend or one of their favourite Novakid teachers. They'll be so happy to receive your kind words! 💌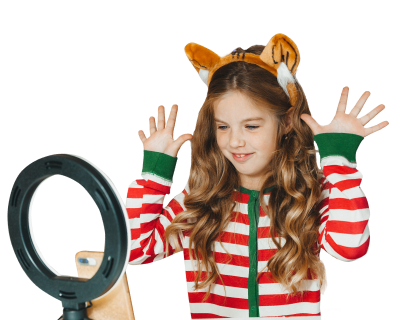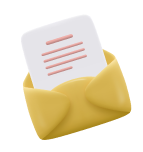 🎄 Ask them to write a card and post a photo of it on social media with the hashtag #novakid2023. Don't forget to mention our account: @novakid_global

🎄 Or shoot a video in English and upload it to our website
Gift card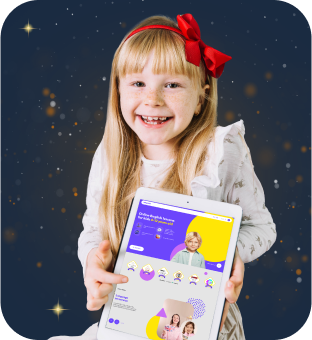 Our teachers will be very pleased to receive the messages from their students, and each child taking part will get a bag of gifts:
1 free English lesson for everyone sending a video
500 stars added to their Novakid account for a video and 200 stars for a letter
A 'Santa's helper' certificate and a fun game in English for everyone!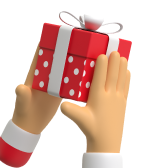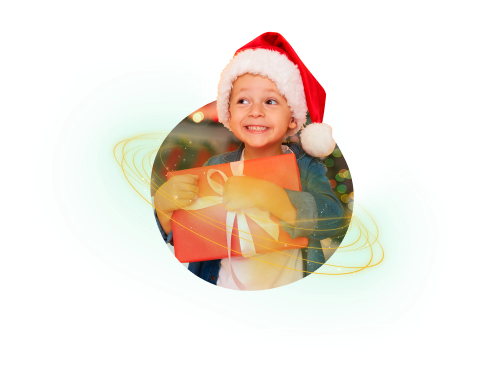 You'll receive 5 FREE English lessons if you send one of the 10 most interesting videos, and 2 FREE English lessons if you send one of the 10 best cards! All the winners will get 1,000 stars added to their account.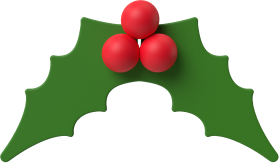 Entry form