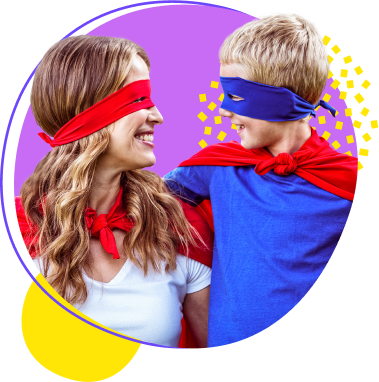 1. Drawing
Ask your child to draw their Supermom to win free English lessons at Novakid and stars for their Student account!
Write the mother's name on the picture and post a photo of it on your social media page with the hashtag #novakid_supermom. Don't forget to mention our account: @novakid_global
❗Your page must be public. Only posts, not stories, count.
2. Video
🎥 You can also win 5 English lessons and 1,000 stars!
Record a video of your child talking in English about their mother's super qualities and abilities.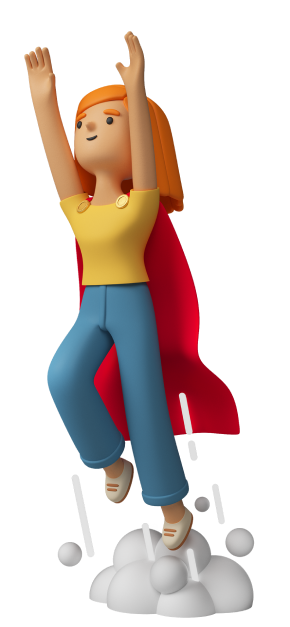 For example:
My mother can cook dinner and play hide-and-seek with me at the same time! She is also kind, pretty and sings well 🎵.
Or
My mother is a superhero because she can…
Or
My mother is the best, because…

Everyone taking part will receive gifts from Novakid:
1 free English lesson for everyone submitting a video

Novakid account stars
500 stars added to their Novakid account for a video and 200 stars for a picture
?

a certificate of participation and a colouring page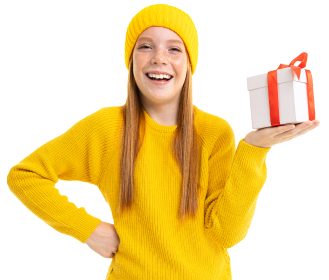 You'll receive 5 free English lessons if you submit one of the 10 most interesting videos, and 2 free English lessons if you submit one of the 10 best pictures!
All the winners will get 1,000 stars added to their account.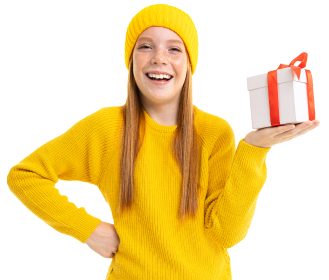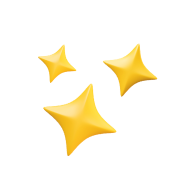 Follow Novakid on social media for updates on the contest.
You can enter up to 31 March. We'll announce the results on 7 April.
Don't forget to add the hashtag #novakid_supermom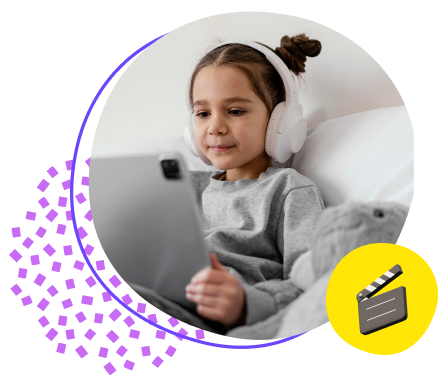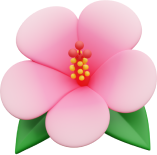 Complete this form to take part in the contest: