4 new English lessons await our young travellers on the Virtual Explorer course at Novakid.
Students will have the opportunity to go to Central Park in New York, made so famous by numerous Hollywood movies, and learn about the history of the former tallest skyscraper in the US – the Empire State Building. From lively New York, students will be whisked away into the almost fairytale-like gardens of Singapore and then share their impressions with their teacher.
From Singapore they will head to… Paris! After the Louvre and, of course, the Eiffel Tower, children will visit a classic Parisian café and try croissants that will melt in their mouths! The next stop on our virtual tour map is the Golden city of Dubai where kids will see the famous Burj Khalifa, the largest building in the world.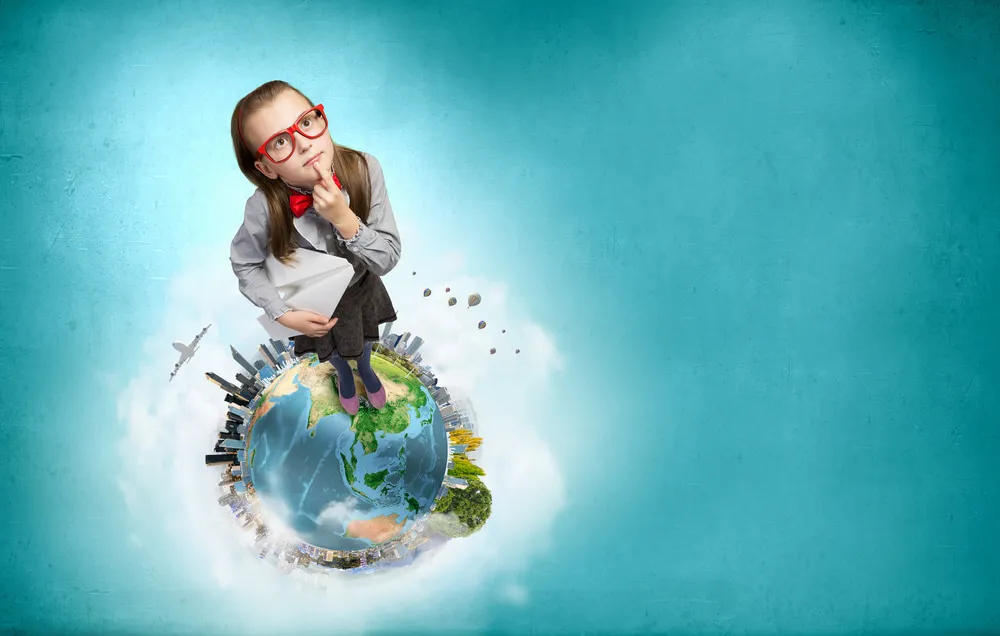 How do the lessons of the Virtual Explorer tour work?
The Virtual Explorer course contains over 80 3D-tours to the most amazing places on our planet. During exciting virtual tours, each child explores and discusses the world they see in English together with the teacher.
Thematic VR tours are based on educational content: all lessons have vocabulary and grammar sets that children have to use in their speech.
The Content and Language Integrated Learning (CLIL) allows the use of English as an instrument and widens the horizons. You can read more about our Virtual Explorer course in the Novakid blog.
Who is the Virtual Explorer course for?
Novakid teachers and experts recommend the Virtual Explorer course for 11-12-year-olds who speak English at an Intermediate level. The CLIL method can be used only when the student already possesses a certain grasp of the language and vocabulary.
At Novakid we have a few different programs for kids. So, if the Virtual Explorer course seems too challenging for your child, you can choose a different but just as interesting program, such as Time2Talk or General English courses.
Sign up for a free trial lesson at Novakid. The teacher and our team of methodologists will evaluate your child's current English level and give further recommendations. Maybe tomorrow you will be heading to Dubai or Paris with your kid!